Regular price
Sale price
$26.00 USD
Unit price
per
Sale
Sold out
Share
充滿快樂的夏日風情。跟著Ukulele的歡愉節奏跳著草裙舞。
Summer blast!
氣味:水果 Fruits, 椰子 Coconut, 綿花糖 Cotton Candy
We use 100% American soy wax with sustainable wood wick. All the scents are created by natural essential oil and phthalate free fragrance oils. 
以100%美國製大豆蠟,配上可持續生產的木芯及不含鄰苯二甲酸酯的香薰油製成。
About Wick:
Wood wick
木芯較闊,火焰在蠟面呈橫向的「一」字,火光比較細,燃點時需要一點耐性和技巧。
燃燒時會有細微劈啪聲響,碳化比較輕微,不會燻黑蠟燭及殘留灰燼。

1. 請使用普通打火機或火柴,防風打火機溫度太高,會將木芯燒掉。
2. 點蠟燭時可將蠟燭微微打斜,令火更快平均燒著整條木芯,亦可輕輕轉動蠟燭,令熱力更快傳到附近的蠟上。如木芯有特別高出的部分,需要輕輕修剪。留下3-4mm。
3. 開始時木芯容易被吹熄,要待蠟池溶至5毫子直徑才會穩定,因此要避免放於大風處,亦可用火輕輕熱溶芯附近的蠟協助。
4. 環境因素也有影響,避免放蠟燭於潮濕地方,如洗手間。木芯碰到水氣會很難燃點。
Cotton wick
綿芯簡單易用,適合喜歡方便的人,火焰在蠟面呈縱向的「I」字,火焰較猛,溶蠟速度較快。
綿芯碳化後,需要作出適當修剪(至3-4mm長度), 否則火焰會過大,影響蠟燭氣味。
Warning:
To prevent fire and injury, burn candle in sight. Keep away from vibrations. Keep out reach of children and pets. Never put candle near anything can catch fire.
Only burn candle on fire resistant surface. Do not burn the candle for more than 3 hours. Do not extinguish the candle before the surface of soy wax is completely melt. Do not use when ½ inch wax remain on bottom.
Be careful the tin maybe hot when burning.  
View full details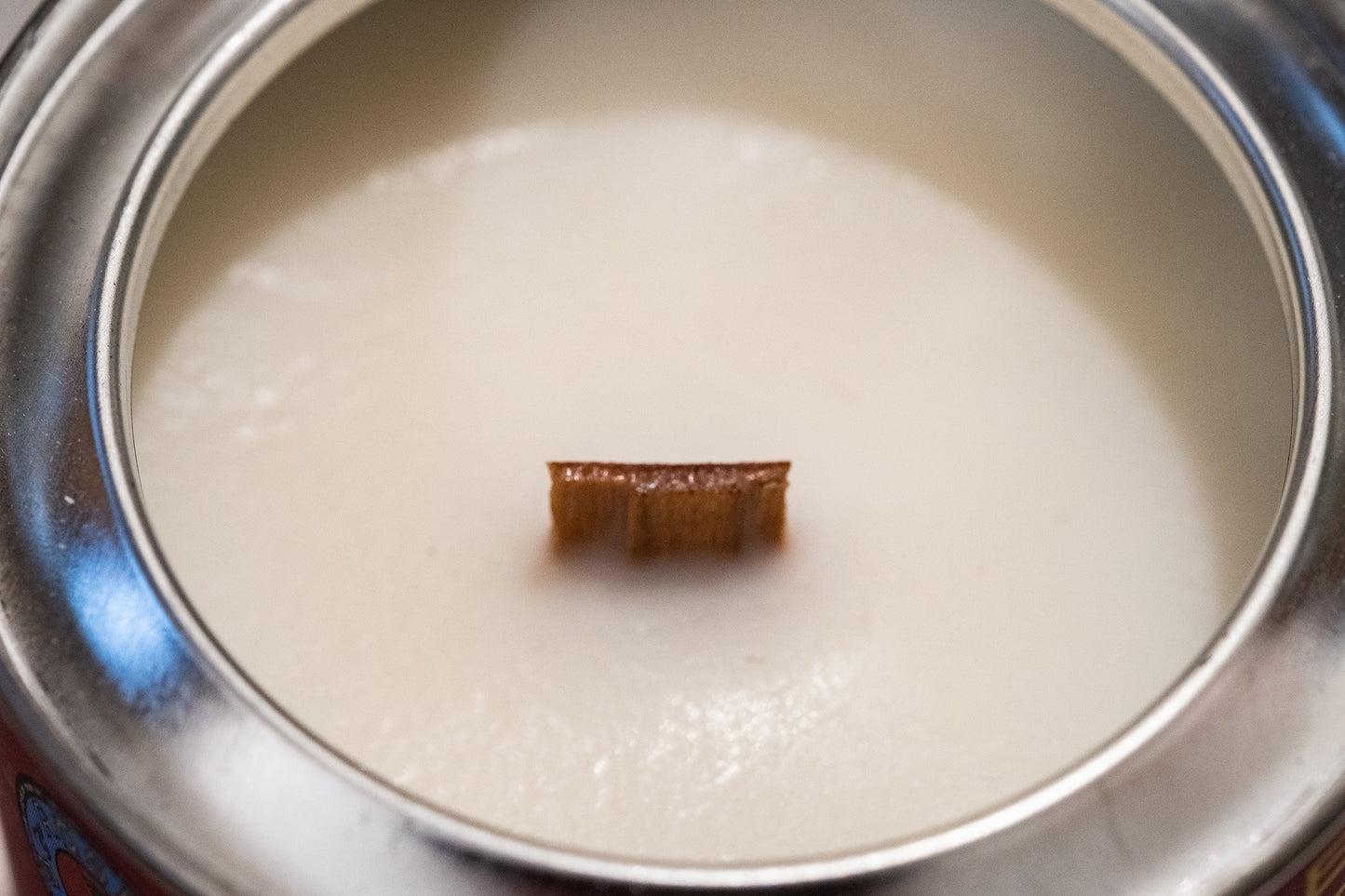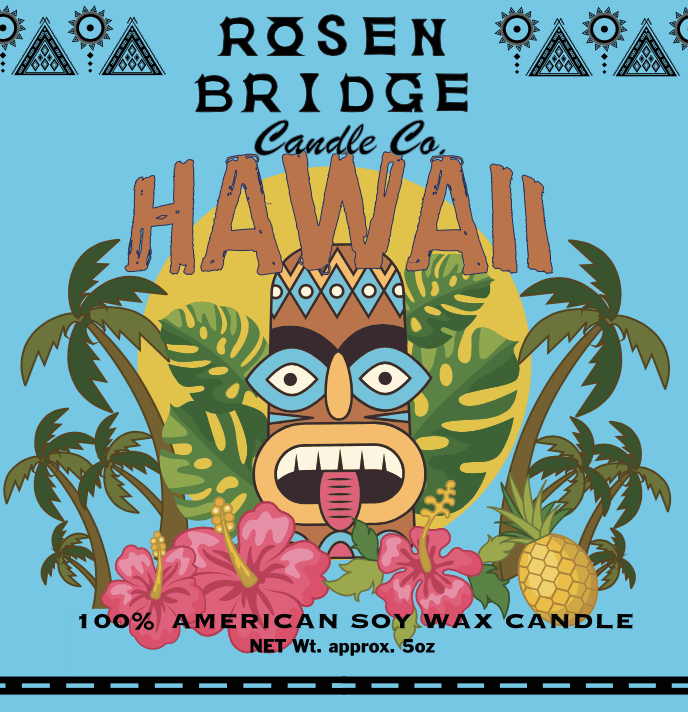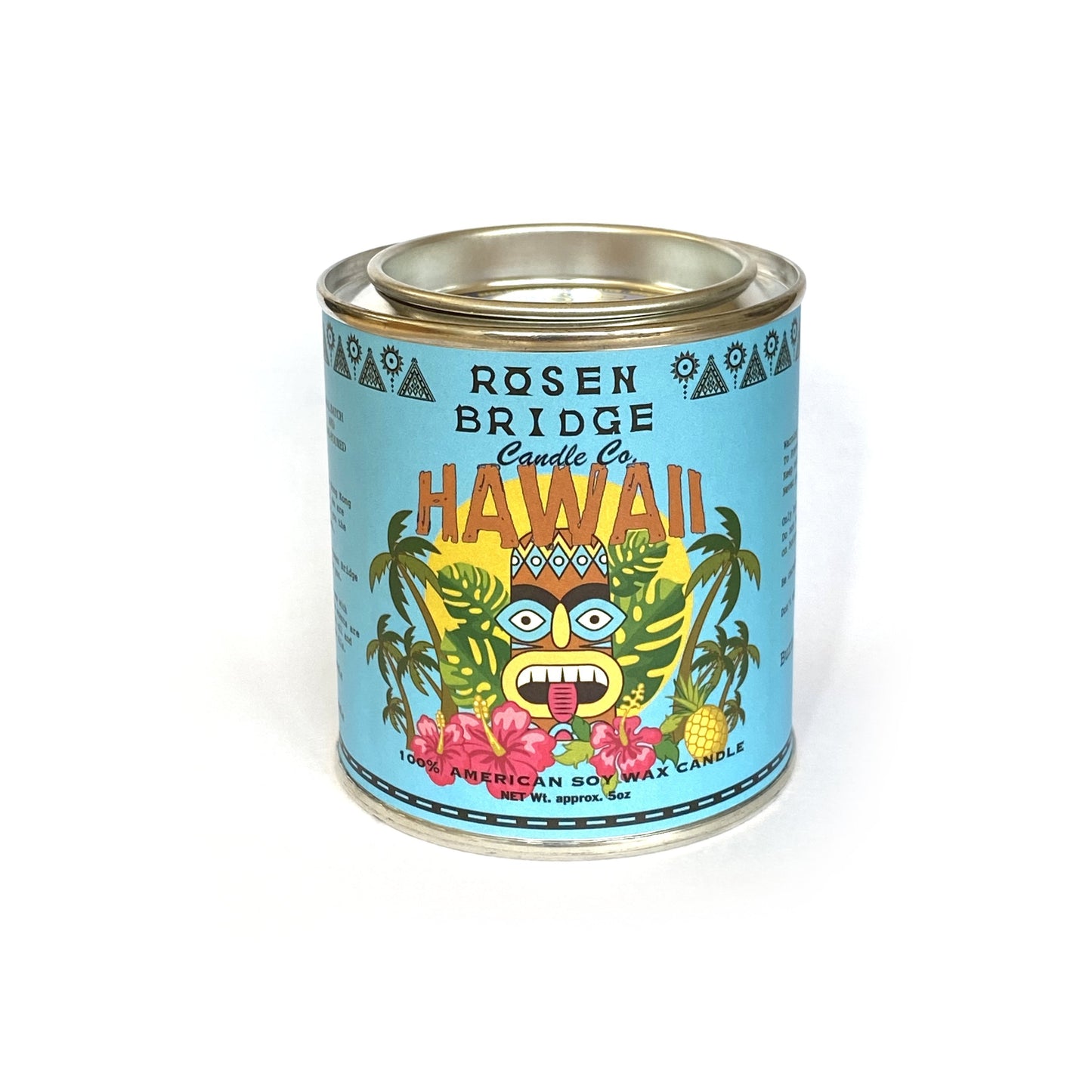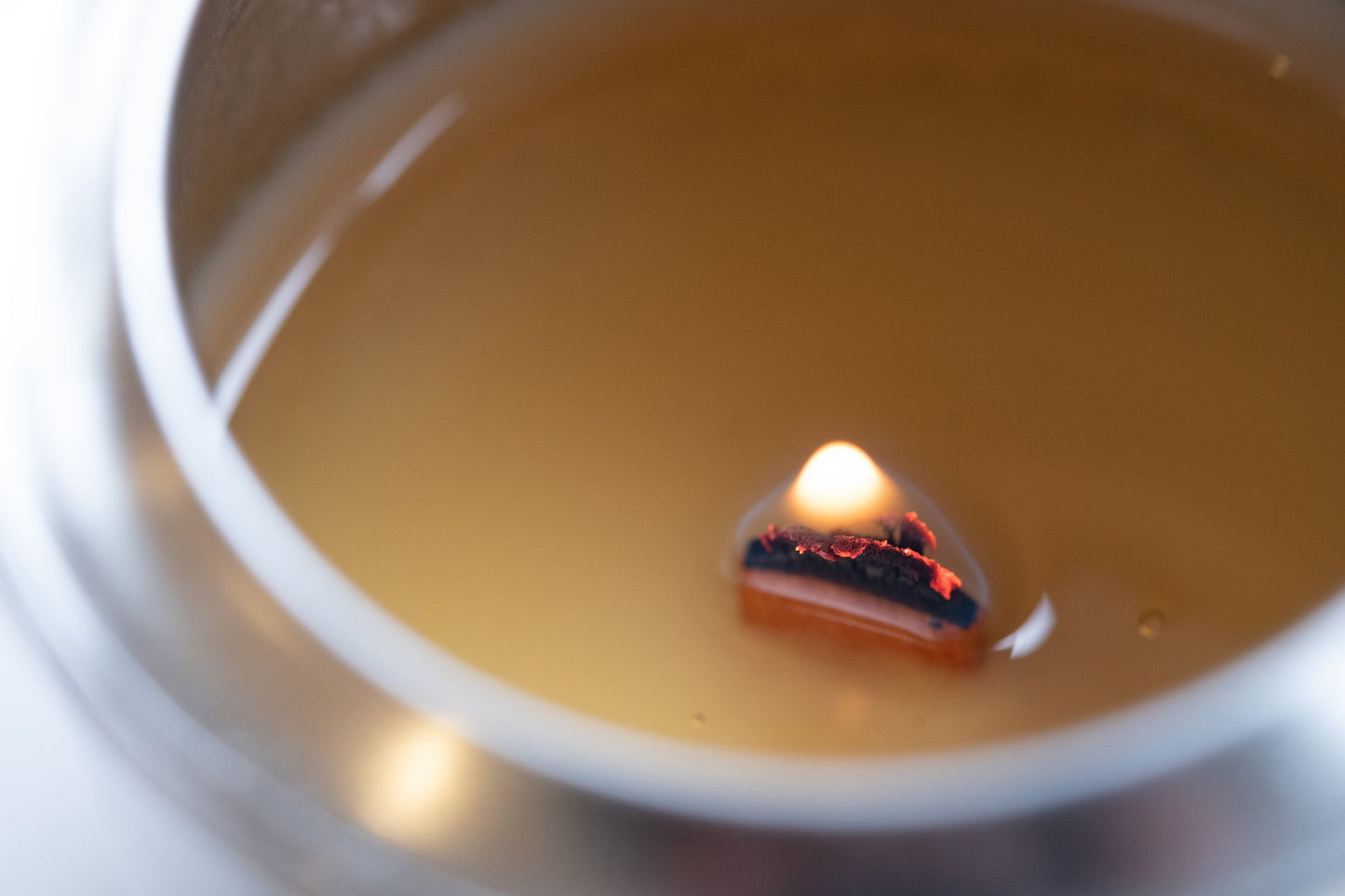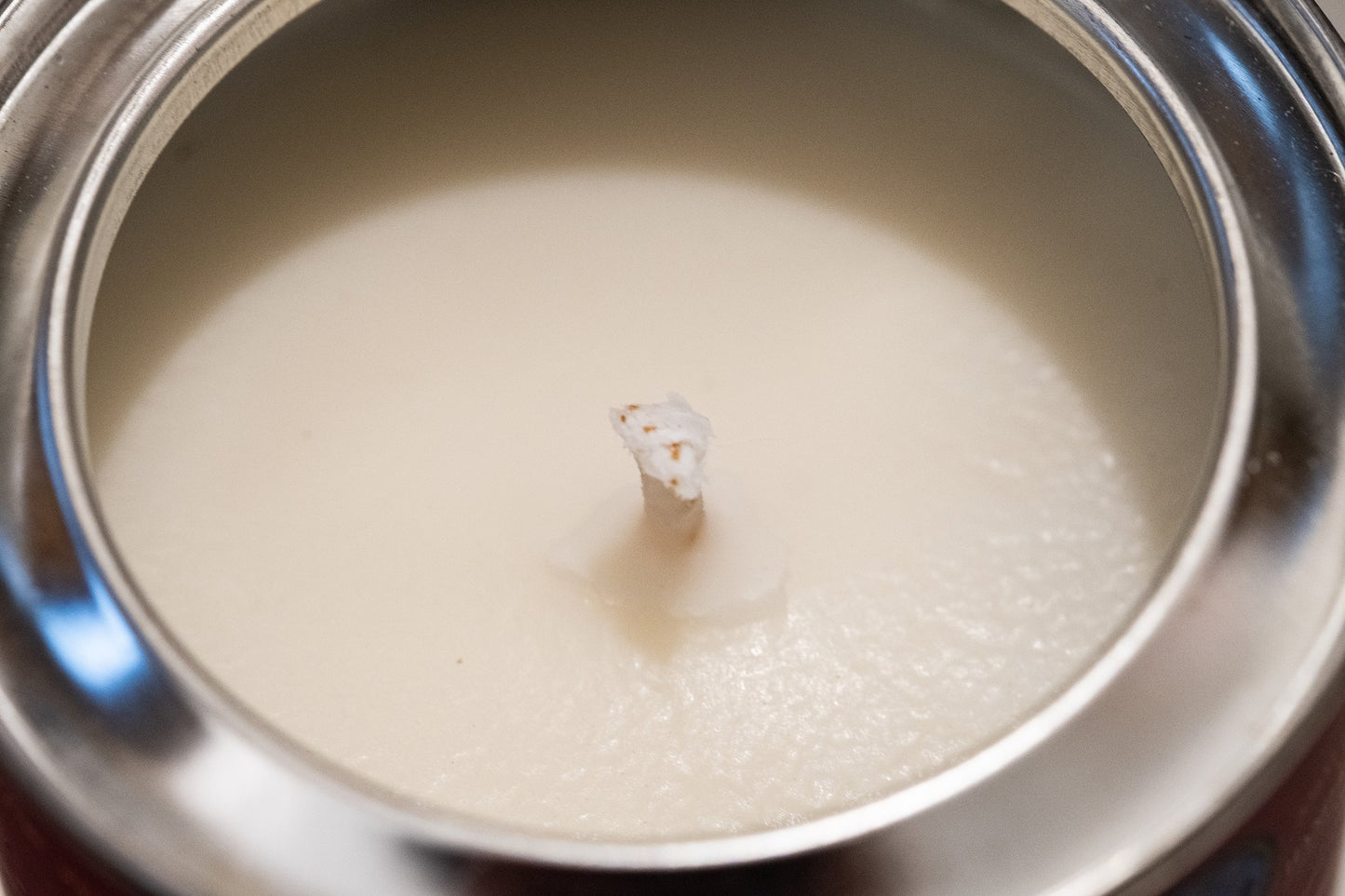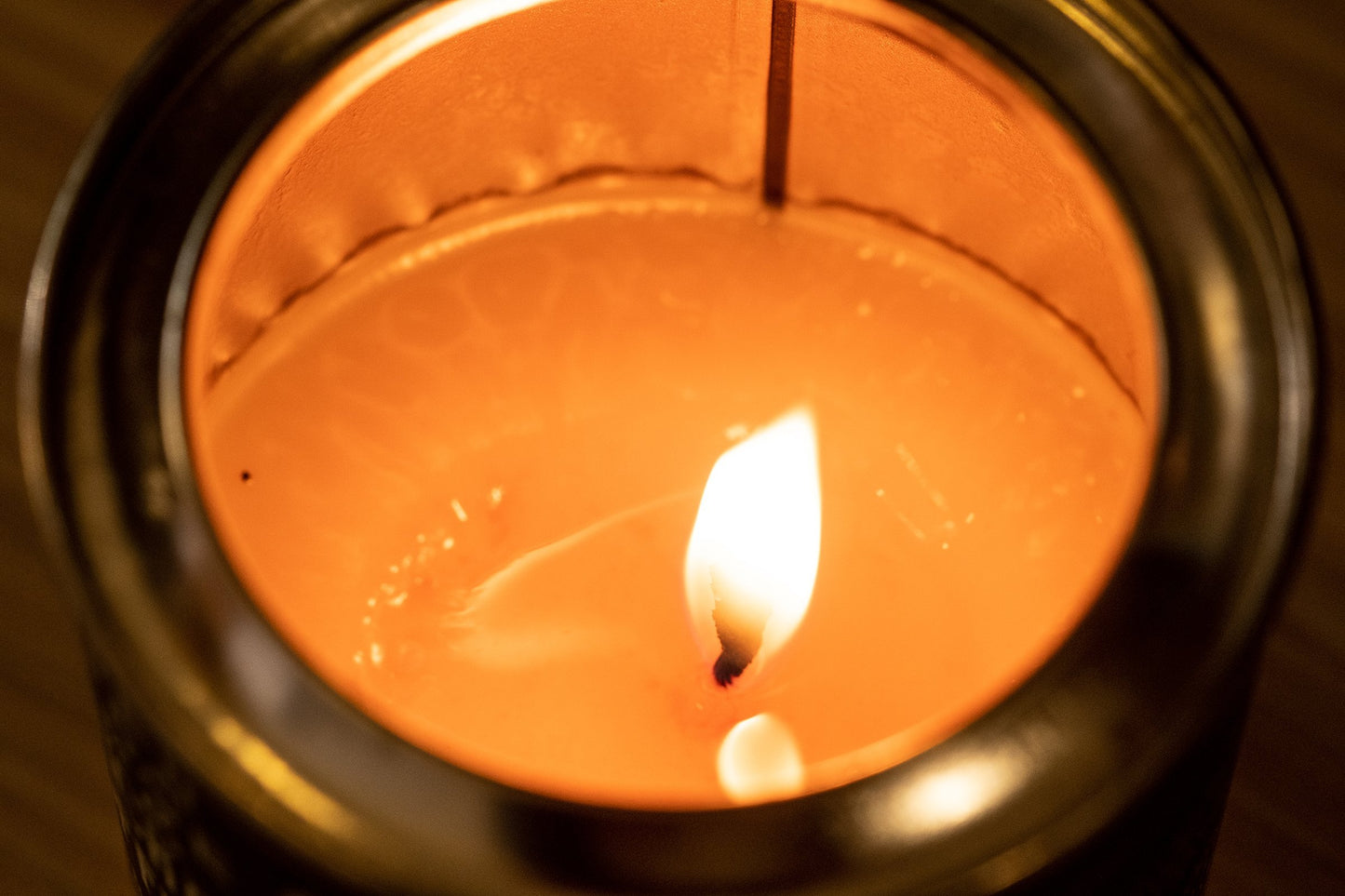 Shipping

貨品一般會於確認付款後的兩個工作天內寄出。
Items will be shipped within 2 business days.

店中自取貨品請於收到"領取通知"電郵後,於營業時間內到尖沙咀店自取。
如於通知後3個月內未取,貨單將會取消並不會退款。

for more details